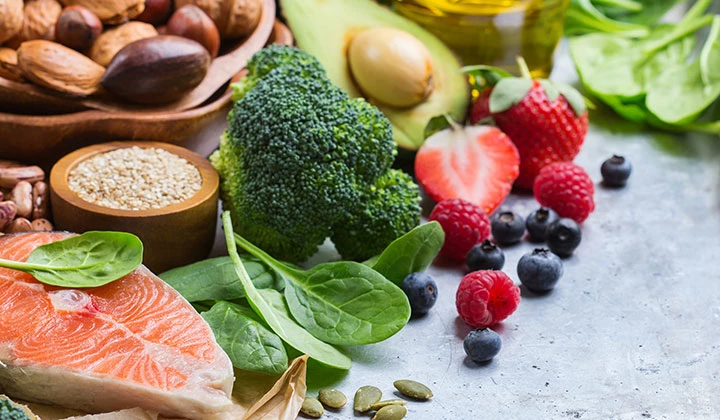 Tasty and healthy: Low-histamine cooking
Low-histamine cooking is not that hard if you follow three basic rules:


1. The foodstuffs must be fresh. Use fruit and vegetables from the market on the same day. If you enjoy eating sausage meat and meat, ask your butcher to give you the freshest products.

2. Do not buy instant or ready-made products. These also include most spices and seasoning mixes such as instant stock mixes and soy sauce.

3. Learn to listen to your body. People with histamine intolerance have very different reactions to foodstuffs. Perhaps you struggle to tolerate a low-histamine product on our list – if so, simply leave it out, wait a while then try it again in small quantities.

Tip: Start a small kitchen garden with aromatic herbs. You can also do this in a flowerpot on a windowsill. A balcony flower box with lettuce ensures a supply of fresh lettuce leaves all year round.